Description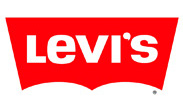 Levi's® jeans are an American icon, and have been since we invented them in 1873. Modern, convenient and comfortable, our denim holds a special place in both culture and in modern style.
First made to with work in mind, our men's jeans started out in the West. Their tough and durable exterior made them the perfect thing to wear while dealing with ranches, gold mines, and so many other kinds of bootstrapping. Later, they became a symbol of cool, a go-to choice for rebellious youth and rebels with or without a cause. In modern times, Levi's® jeans for men are worn all across the globe and in a wide range of situations — all without losing what made them durable, current and adventurous in the first place.
The best thing about jeans is their versatility. Tough as nails, comfortable as can be, universally flattering and easy to step up or dress down, you can take each and every pair of men's jeans and adapt it to any of your needs. Pair a slim fit in a dark wash with a button-up and lace-up leather shoes for a day-to-night foundation or combine a straight fit in a lighter wash with a hoodie or sweatshirt and sneakers for a casual and modern aesthetic. Jeans are so authentic and adaptable that you'll look good no matter what you're wearing.
Features
Waist: 29
Length: 30
Item model number : 00517-0216-0304
100% Cotton
Zipper closure
Machine Wash
Sits at waist
Slim through seat and thigh
Boot cut leg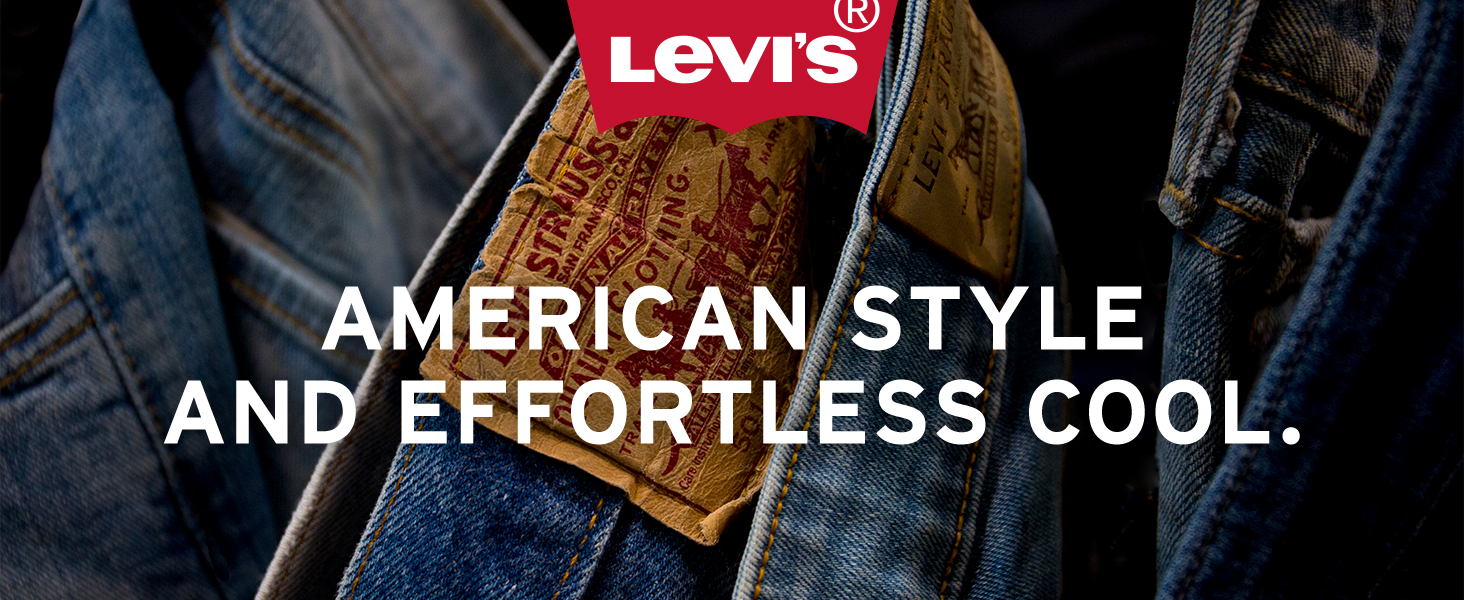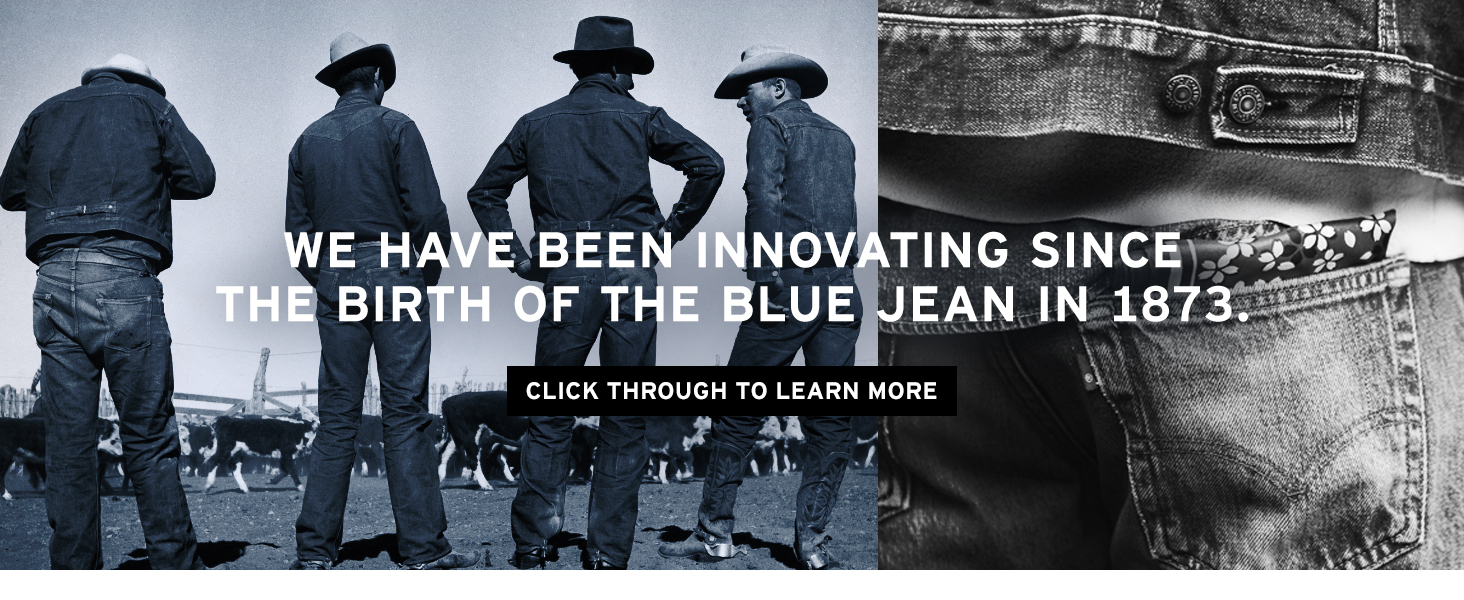 About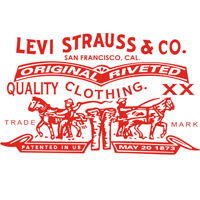 So go ahead and get into a pair of Levi's®. You'll be taking one of America's great aesthetic legacies and making it uniquely your own. Wear it well, patch it up, and hand it down — we can't wait to see what you do and where you go with them.
In 1852, Levi Strauss, an immigrant from Bavaria, opened a dry goods company in San Francisco at the height of the California Gold Rush. While he was working, he recognized a need among hardworking people: clothes built to endure anything. He and tailor Jacob Davis combined copper rivet reinforcements with tough denim, leading to the first manufactured waist overalls in 1873. Today, we call them "blue jeans."
What started as an invention for the American worker became the uniform of progress. Worn by miners, cowboys, rebels, rock stars, presidents and everyday men and women, these functional pieces were the clothes people not only worked in—they lived their lives in, too. But Levi's® are more than that. They're the purest wearable form of authentic self-expression. They bear the markings of life, the shapes of our bodies, the memories of our adventures. Levi Strauss & Co. is one of the world's largest apparel companies and a global leader in jeans. We have some 500 stores worldwide, and our products are available in more than 100 countries. The Levi's® brand is just part of our story. We're also home to Dockers® and Denizen®.
These days, our array of jeans for men has expanded to include more fits, styles and innovations than ever before. We've got a pair of jeans for everything you need, whether you're headed to work, enjoying a night out or relaxing on the weekend. Slim and skinny, athletic, tapered, straight, bootcut, relaxed or big and tall jeans— you name it, we've got the perfect fit in a variety of washes, treatments and colorways that are timeless and easy. If you're in the mood for a pair of 501®s that will last a lifetime, a 511™ with a little extra stretch for movement and comfort, a custom fabric made with innovation in mind, or a collectible Levi's® Made & Crafted® piece made in Italy by the finest mills, you don't need to look any further.