Description
FREE – Your Choice!
32GB Flash OR 32GB microSD
New customers only. Limit one coupon per person.
One time use in-store only coupon. While supplies last.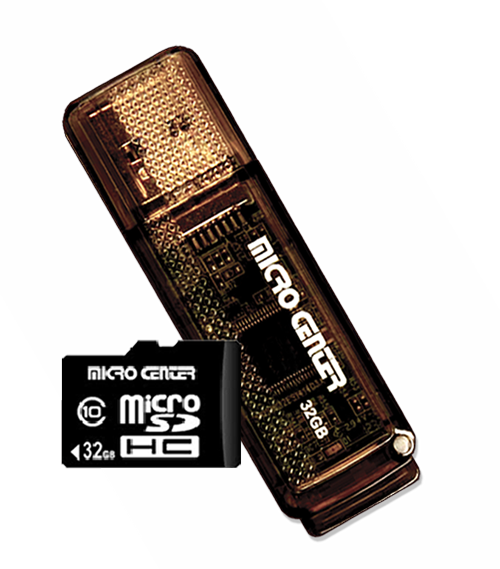 ★★★★★
Make your life easy, and fast
This USB drive has incredibly fast transfer rates for your movies, pictures, and documents.
Offer only valid at Micro Center retail locations. Coupon cannot be used with other coupons. No coupons available at the store. Coupon is serialized / one-time use only. Coupon not redeemable for cash. New customers only. Limit one coupon per customer. While supplies last. Coupon only valid for sku 482091 or 706736.
Is the coupon item in stock? And what brand/model is the coupon for?
Please check our website for up-to-date information about stock and item specifications!
What is the catch; do I have to buy something?
No catch or purchase is necessary to claim this coupon!Can I use more than one coupon?
Coupons are limited to 1 per customer.
How long does it take to receive the text message after submitting?
Typically, it may take up to 3-5 minutes to receive a coupon by text.
Which locations are participating in this promotion? Am I able to have this shipped to me?
All Micro Center stores are accepting this coupon. The coupons can only be redeemed in-store.
When does the offer expire?
The coupon expiration date is listed in red text on the coupon or while supplies last.
Sign up to get your coupon via text