Description

This "Friendship Cinderella #443  Mixing Bowl " still looks brand new. A great piece to add to your retro kitchen. Lots of years left in this great dish. This versatile glass bowl is the ideal material for cooking: in one bowl, you can mix your ingredients, pop into the microwave when you need to, and even serve, all in the same bowl.  Pop them into the dishwasher for easy clean-up.
About this item
Size:  8.75 x 4 inches / 22 x 10 cm
Capacity: 2.5 Qt.
Clean
No dents
No chips
No deep scratches
Sits flat

Mix, microwave and serve in a single bowl. Cleanup is a snap thanks to dishwasher safe glass that also nests neatly to save cabinet space

Durable high-quality tempered glass is dishwasher, freezer, microwave and preheated oven safe

Nonporous glass won't absorb food odors, flavors, or stains

Made in the USA

Vintage
Collectible
Excellent Condition

Safe in freezer and microwave

Odor and stain resistant

Classic, Functional, and Durable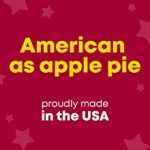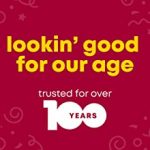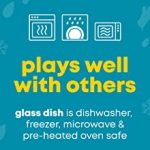 About Pyrex
Born of innovation, the iconic Pyrex brand evokes some of our fondest family food memories, and has had a place in our hearts and homes for over 100 years. Pyrex glassware—made for both purpose and passion—has been passed down from generation to generation, and for good reason. And our new Pyrex products, designed specifically for the ways we make and share food today, will be loved for years to come.