Honda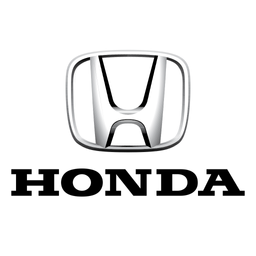 At Honda, The Power of Dreams drives us to create intelligent products that enhance mobility and increase the joy in people's lives.
We continue to draw inspiration from the visionary ideas of our namesake, Soichiro Honda. He saw incredible power in the freedom of mobility and used his imagination to change the world. It is this mindset that guides us to help move people forward and protect the future we all share.
We strive to earn the trust and support of the many diverse communities we happily serve, and we'll always remember who's in the driver's seat on the way to a better world for all.
Founded in 1948 in Hamamatsu, Japan, Honda opened its first U.S. storefront in Los Angeles, CA, in 1959. What began as a nimble operation with eight industrious associates would quickly grow to astounding heights.
For nearly four decades Honda has challenged to exceed government requirements – as the first automaker to meet the Clean Air Act standards in the 1970s, then demonstrating low-emissions vehicle technology that led the state of California to adopt new, more stringent emissions regulations.
Through it all, our goal never changed: create a safer, smarter world in which people experience the joy of mobility.
Showing the single result
Showing the single result